Sync your music or choose from 100+ static and dynamic modes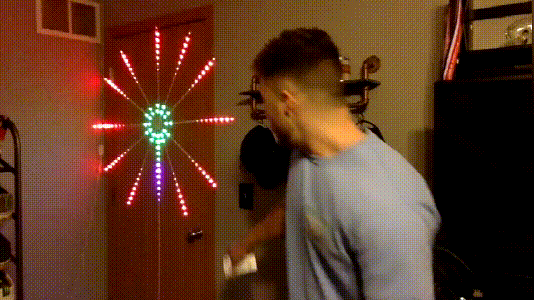 Built-in smart beat sensor let the lights react to music, patterns change according to the beat of the music, different sounds, and even your voice.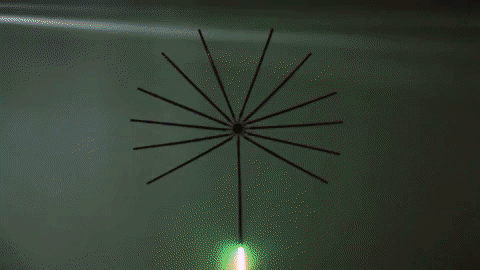 Synchronized With Music & Sound

Controlled by App & Remote
Millions of colors, hundreds of static/dynamic modes, sync to your music, adjust brightness, and timer by App. (Scan the QR code to download the APP)
No tools needed. Clean the surface first and tear off the adhesive tape on the back of the strips, stick it to the wall or other items conveniently as you like.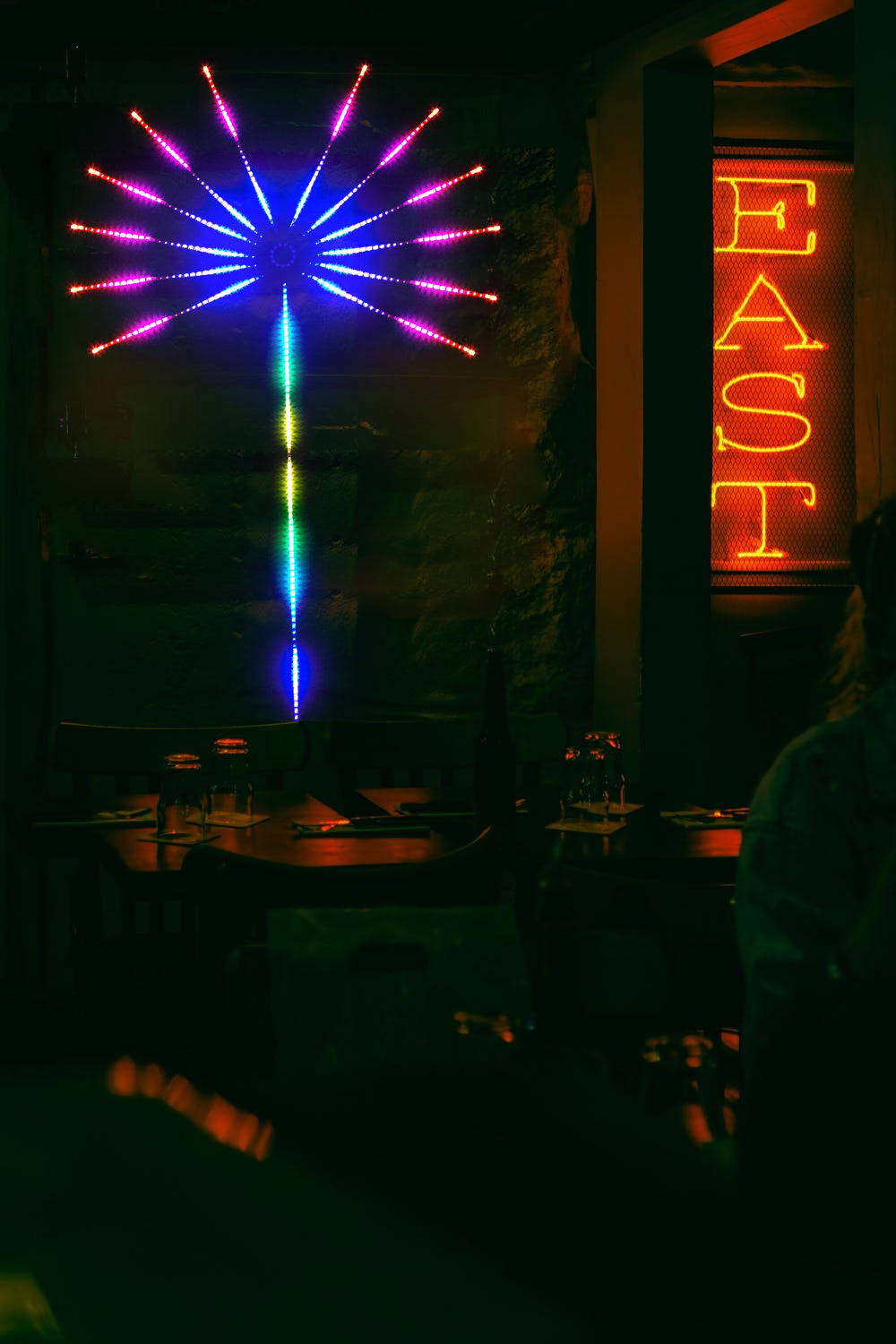 Remote controlled & in-app equipped! (both for IOS & Android)
You can change the color of your lights with just a few taps on your smartphone. Whether you're looking to create a festive atmosphere for a party or want to add some extra ambiance to your living room.
Scan the QR code to download the App.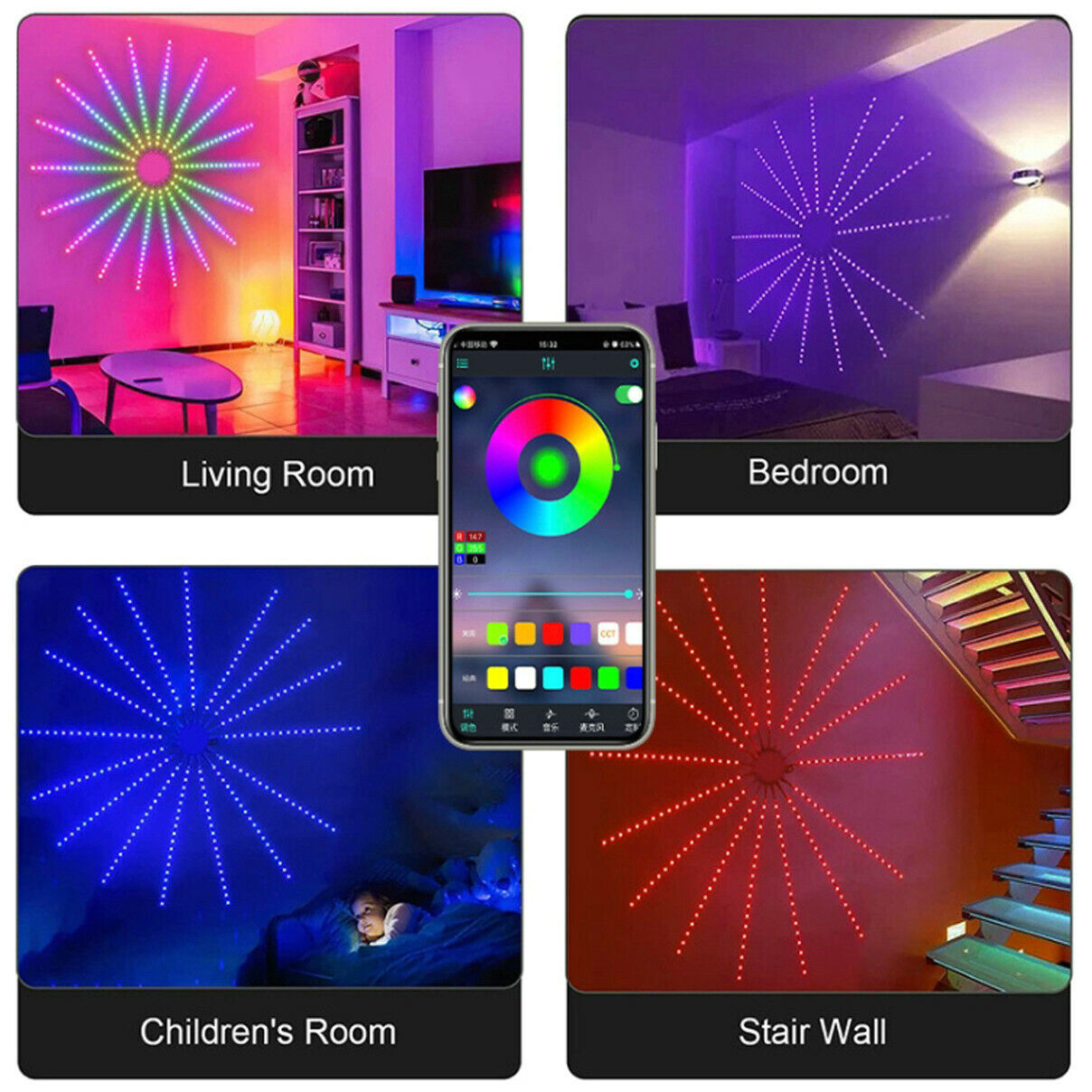 Each LED can be cut off without damaging the strip. (If not necessary, please do not cut the strip, because we have set up everything for you.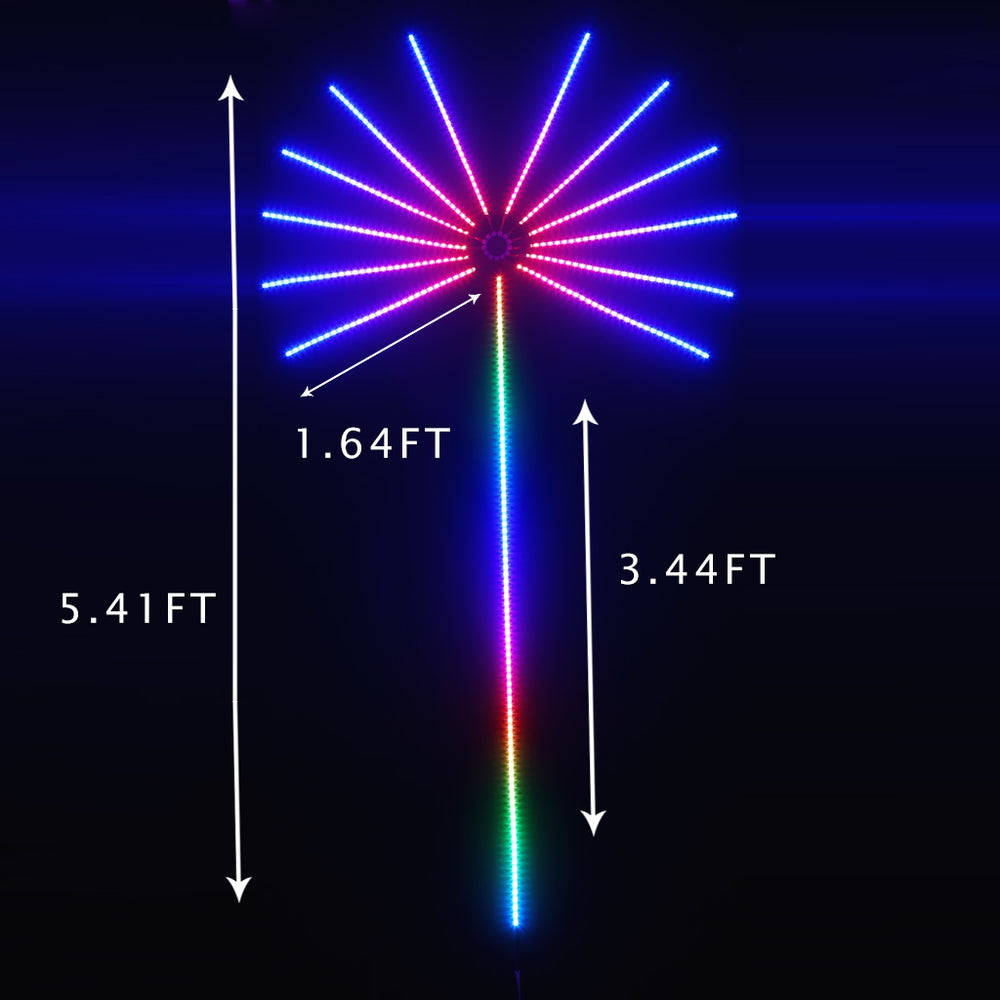 5.41 feet LED light strip, 10 * 1.64 feet LED light strip
Fireworks controller with built-in Mic
5V Power adapter
USB to DC cable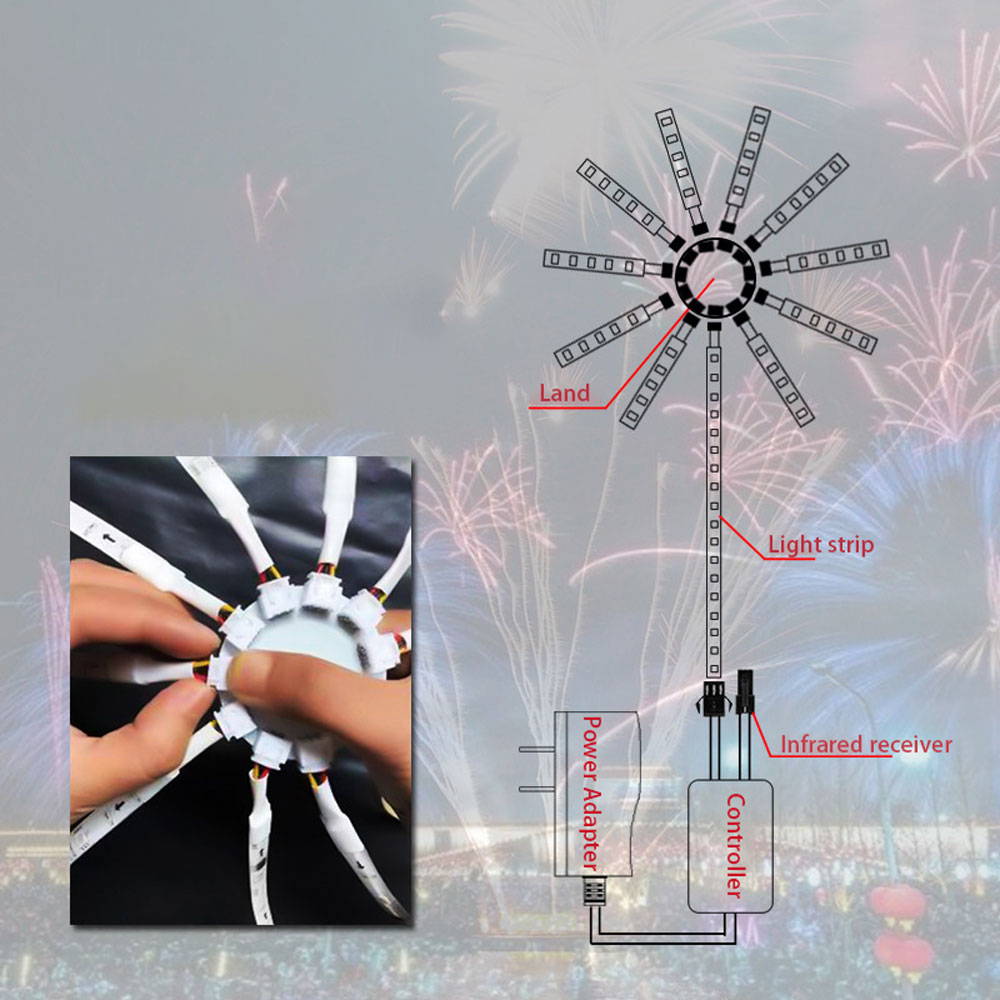 FeedBack
In my opinion these were really great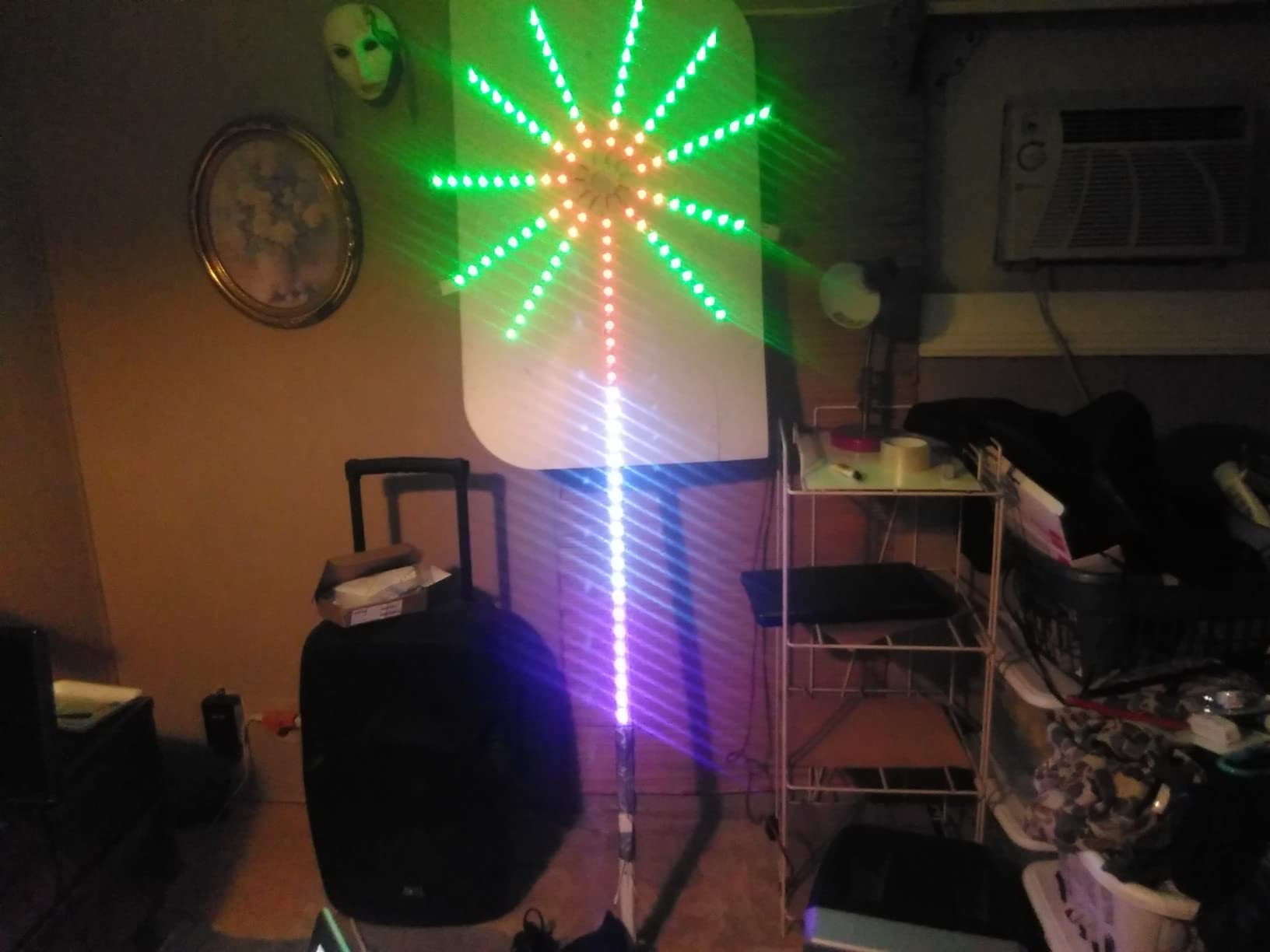 Ilman Fajarudin
Awesome!! Enjoy the game!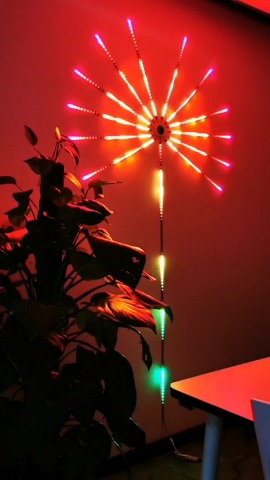 Got these to add to my teenager's light show of a room, and was pleasantly surprised at how large and bright it was!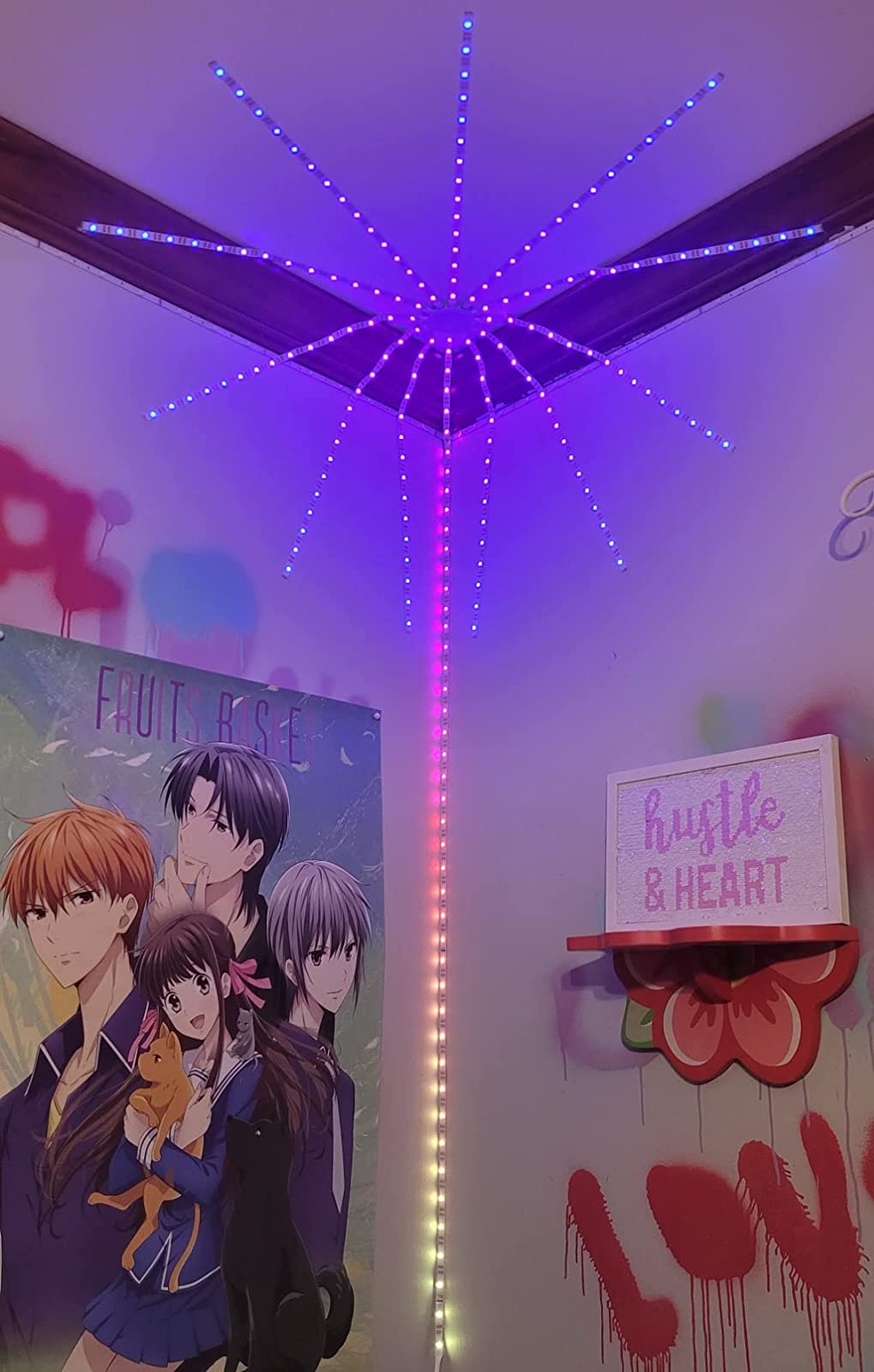 They are bright and colorful. Very cute for holiday festivities! 🥰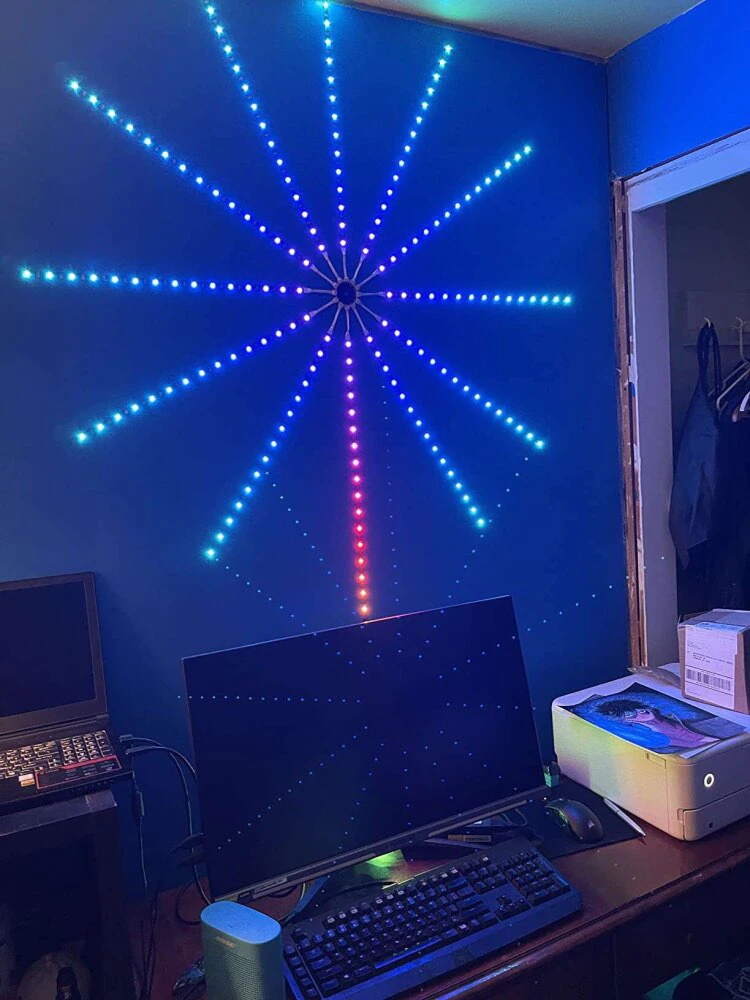 Andrea F
I love them!! They are so useful!