Cultivate Your Happy Place
Hello everyone, I am Yolanda. I am from China, a city with a long history of art. As a child, I was influenced by my grandfather and I also developed a strong interest in crafts. I loved decorating my family's garden from a young age, so I didn't give up this hobby when I studied in the UK.
While in the UK I visited a craft show and was inspired to build something that had never been done before: an online marketplace that connects makers and their work with shoppers looking for truly unique items.
In 2020 I returned to China and founded my first studio, Yoflos, with a group of like-minded friends. We designed many wooden carvings, wind chimes, animal ornaments, etc.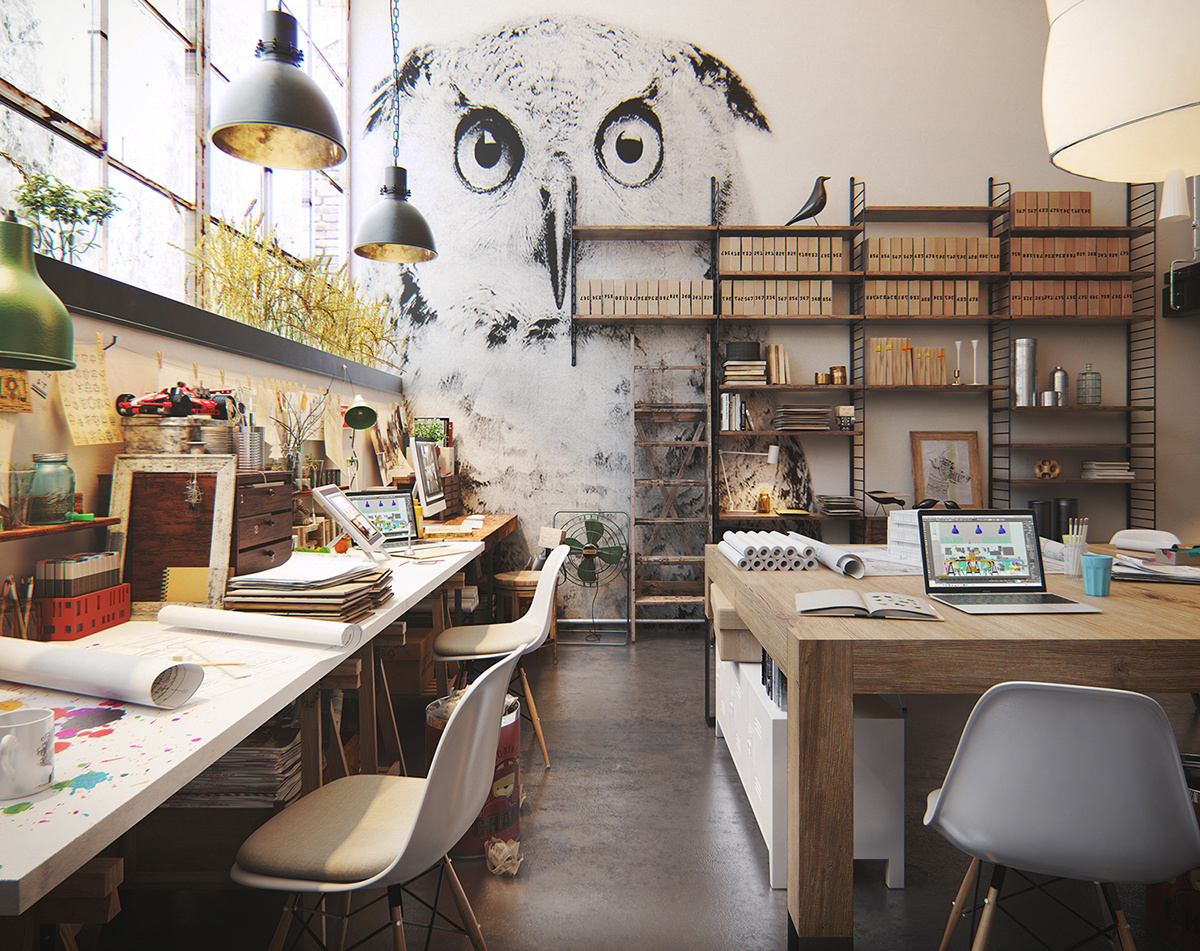 These products were so popular with friends and customers that many overseas customers contacted us to order these garden decorations, and in 2021, founded our first garden decoration company, Yoflos.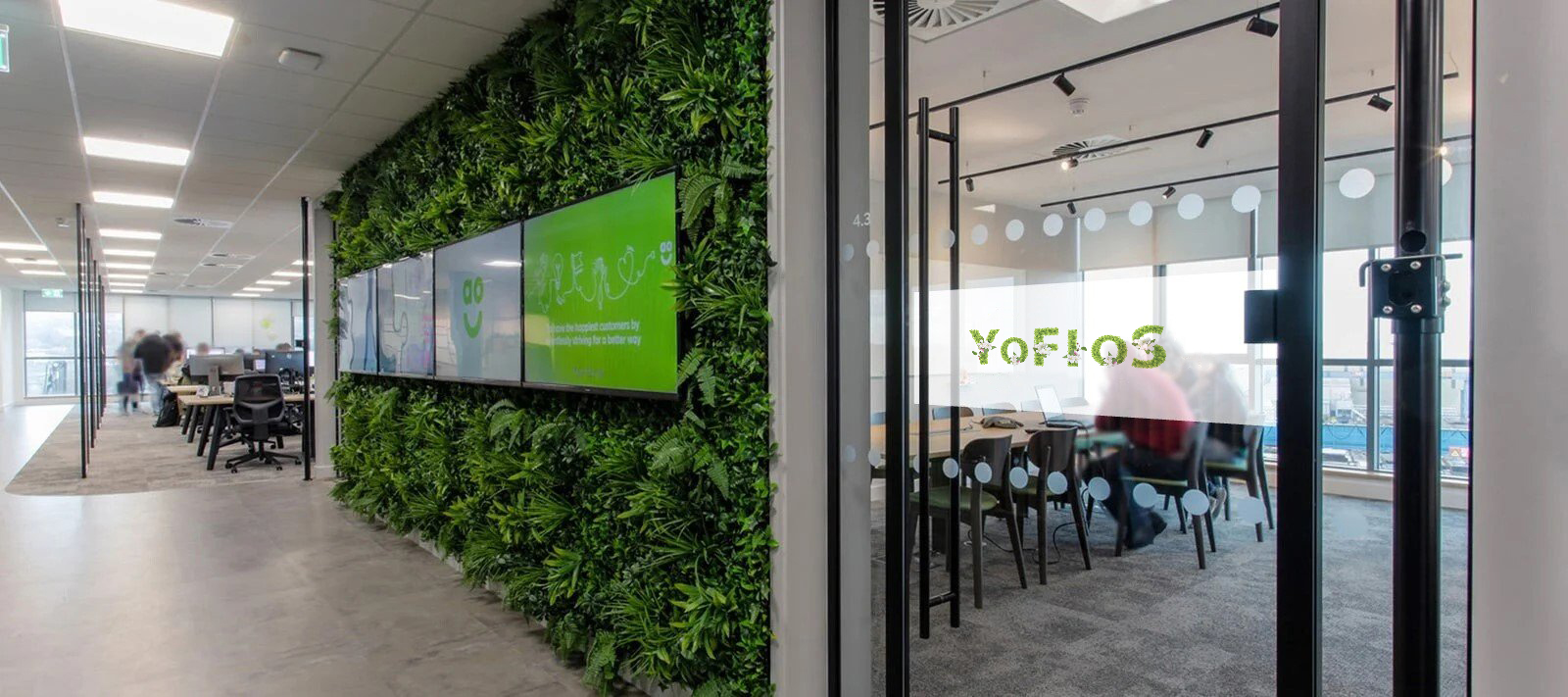 We believe that good design is simple and elegant, and we strive to create products that capture the imagination. We hope to combine Chinese and Western cultures to design garden decorations that are loved by both Eastern and Western customers, and we hope that through these decorations, we can convey the beauty of life to everyone.
"No matter how small, we can make a difference to our environment and our future"
Our products, which are individually handcrafted using only the finest materials, are designed to last for many years. We are constantly exploring different parts of the globe, looking for diverse and talented artisans who create stunning products we know our customers will love.

We are committed to making environmentally-conscious business decisions. We use recycled materials whenever possible. Our products that are finished with metal and brass utilize recycled products, and our packaging is made from recycled cardboard.

At Yoflos, we're proud to have raised the bar for design, quality, pricing and service. We look forward to providing you and your loved ones with a lifetime of Handcrafted Happiness.

The Yoflos Family