Size: 5.12" tall x 2" wide
🐦Protect Your Hummingbird From Predator and Give A Sweet Home to Them.
🐦🐦2022 New Wooden Hummingbird House for Outside Hanging, Hummingbird Swing Hummingbird Nest for Hummingbird Finch Houses.

🐣Our birdhouses can be used in gardens, balconies, porches, tree trunks, and can also be hung in offices or wherever you want to hang outside or indoor. The hole size is very small, which is perfect for the hummingbird body shape.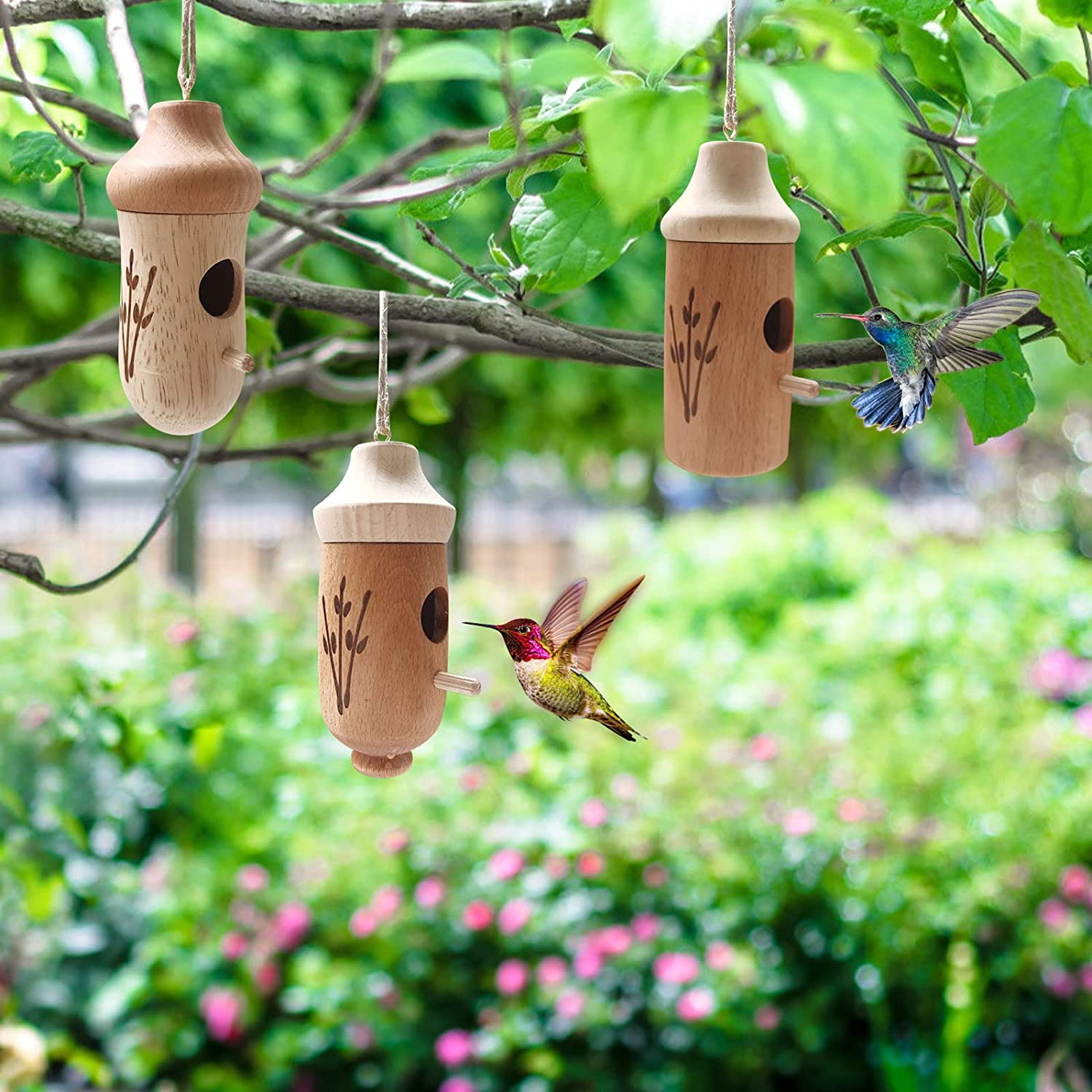 🐣In some American myths, the hummingbird is a symbol of the sun god. In the new century, the habitat of hummingbirds is gradually shrinking with the destruction of forests!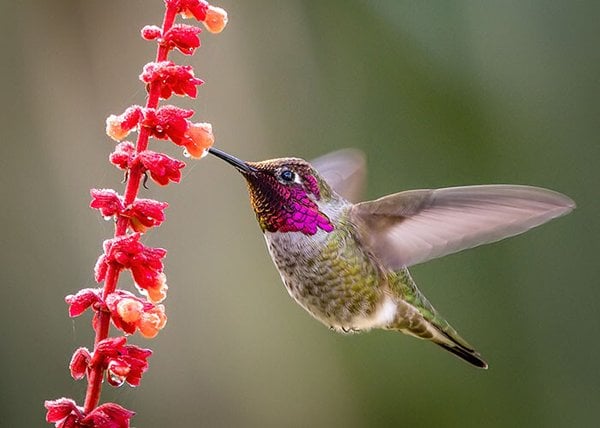 You can put the grains or bugs that small birds like to eat, and the shape of the house will attract the birds to come and find food, so that the birds fall in love with this place where they can eat, and the shape of the house can also provide rest.
🌈

Specifications
Handmade

Materials: Rubber wood

(Available in Cherry, Maple and Oak.)