Your loved ones don't want to receive a boring bank card for Christmas! These adorable holders will make giving cash a surprise!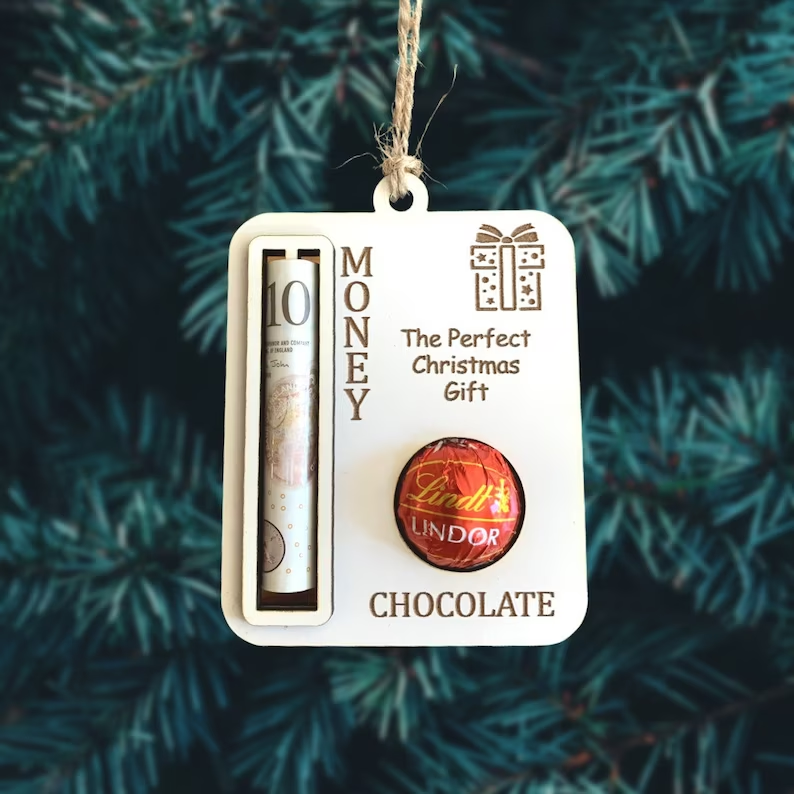 These handmade personalised money holders hold 5, 10 or a 20 note.
Simply roll the note into a sausage and slide it over the prongs.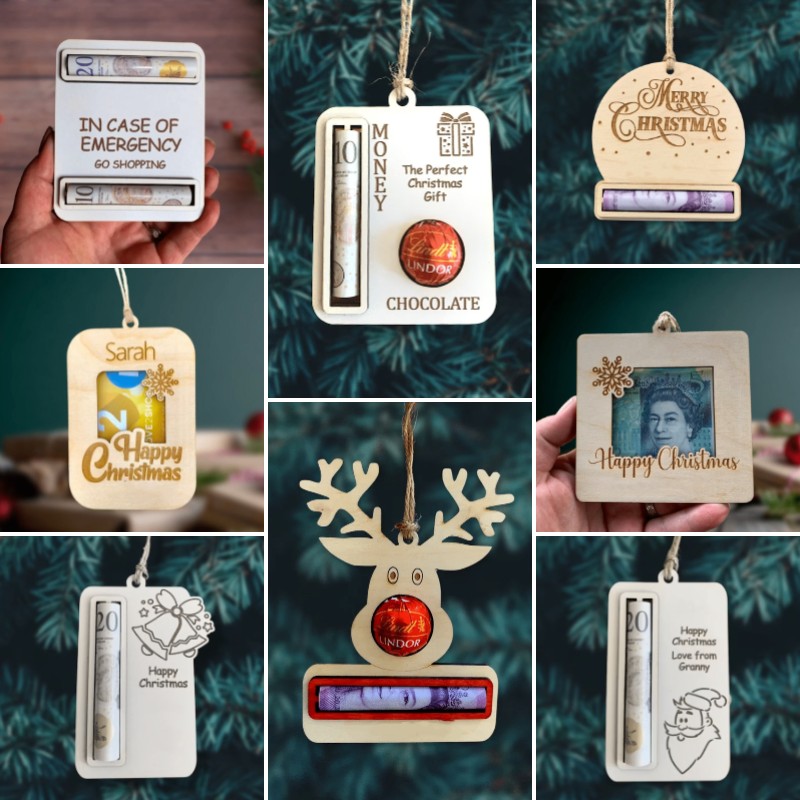 Fun and exciting way to give a gift card as a gift this Christmas.聽
DETAILS:
PACKAGE INCLUDES
1 X Christmas Money Cash Gift
Thank you for stopping by and if you have any questions please contact me.

Have a blessed day!