🔥
Best shot to brighten your holiday, Mini Liquor Christmas Gift,
Holiday Boozy Nip holder for Adults

🔥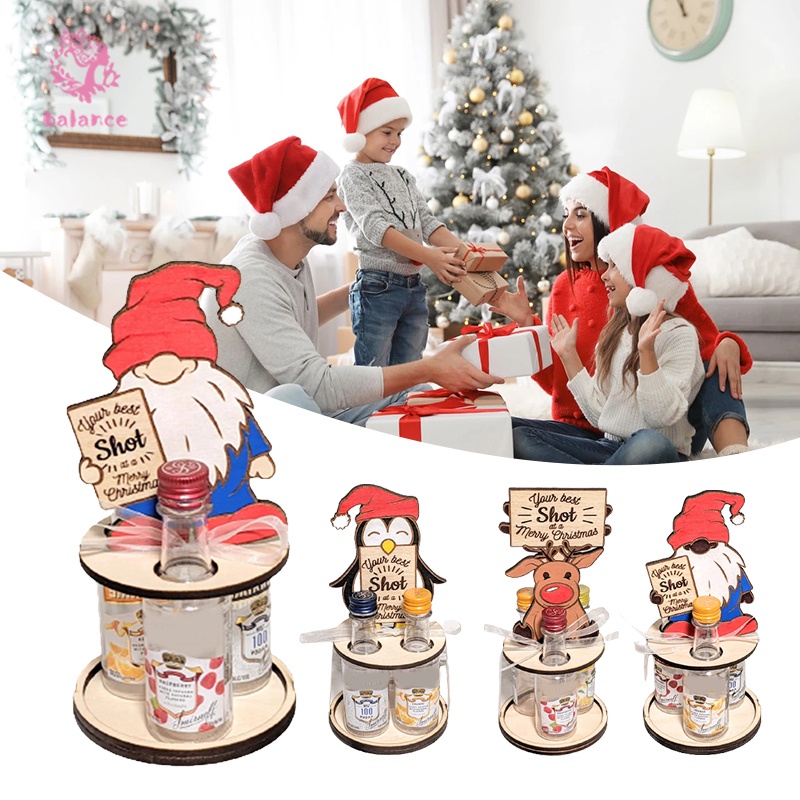 🌟Suggestions: Not all bottles fit in stand. I feel as if the Smirnoff mini bottles size is what works best. It does fit mini bottles. Be sure to get same size to make the piece leveled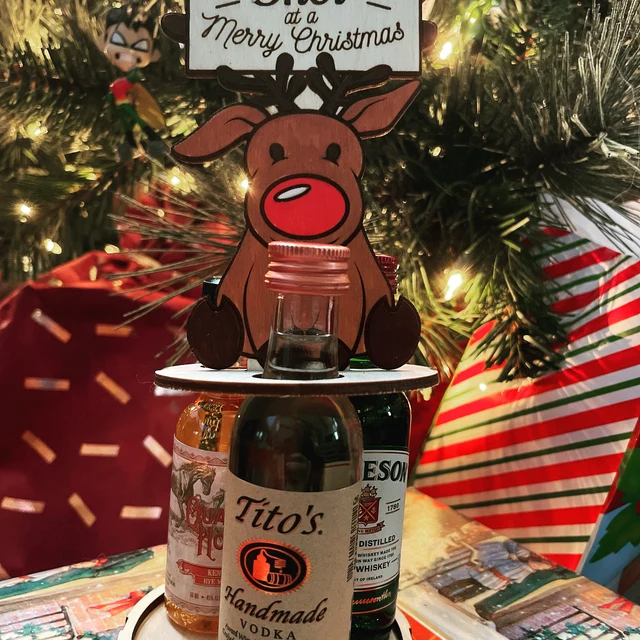 ✨Assembly required
Glue the thin outer ring to the base. Making sure you align the notches on the edge. Top just sits on top of the bottles. Secure with a ribbon or string that sits inside the notches.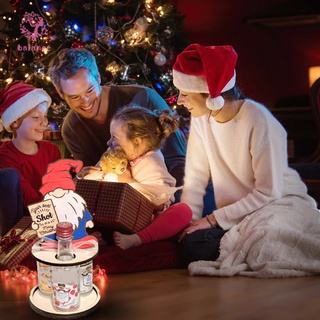 👉🏼 These are laser cut and made to order.
👉🏼 bottles are not included
👉🏼 please read suggestions above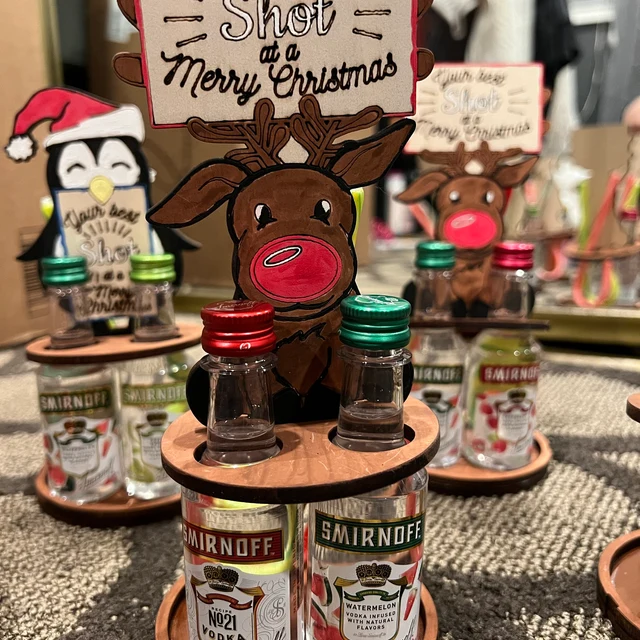 ⚠️Limited Stock Due To High Demand⚠️
This Is A Great Gift For yourself or your friends!