🎀Hello my friend, think back carefully, how long has it been since you gave a gift to someone you love?🎁
---
💙Our whimsical Christmas decorations would make a great Christmas gift for anyone on your 2023 holiday shopping list.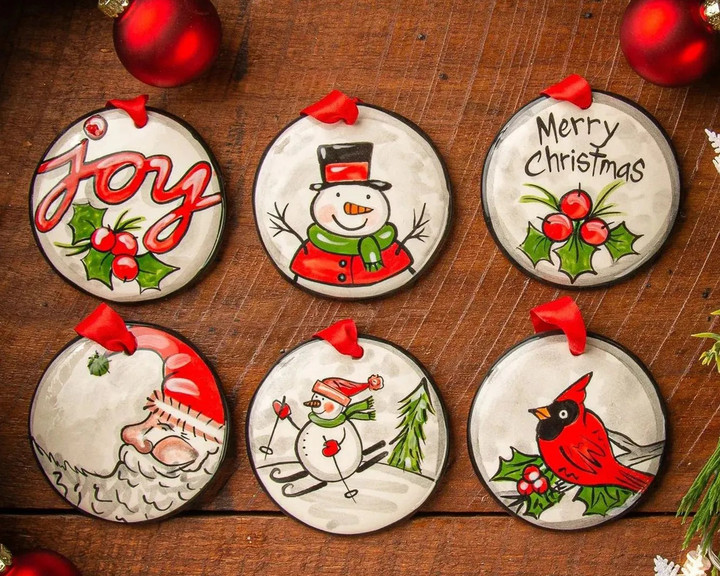 ❤️This product of ours is made of ceramic that you can use year after year and pass down from generation to generation.
💚It can be a gift or a Christmas decoration.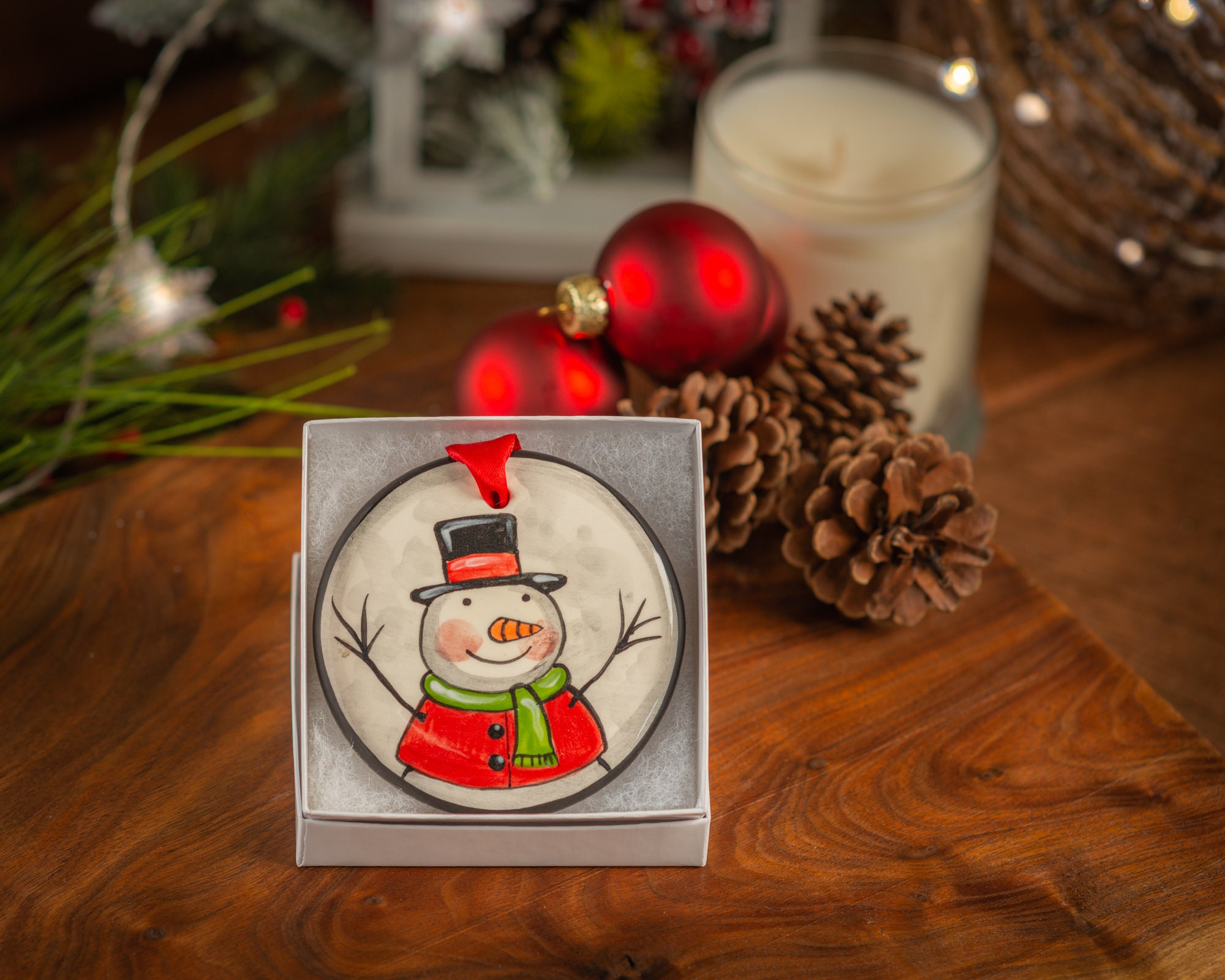 🧡It's also great to decorate your Christmas tree in a style that suits you - whether it's stylish, traditional or funky.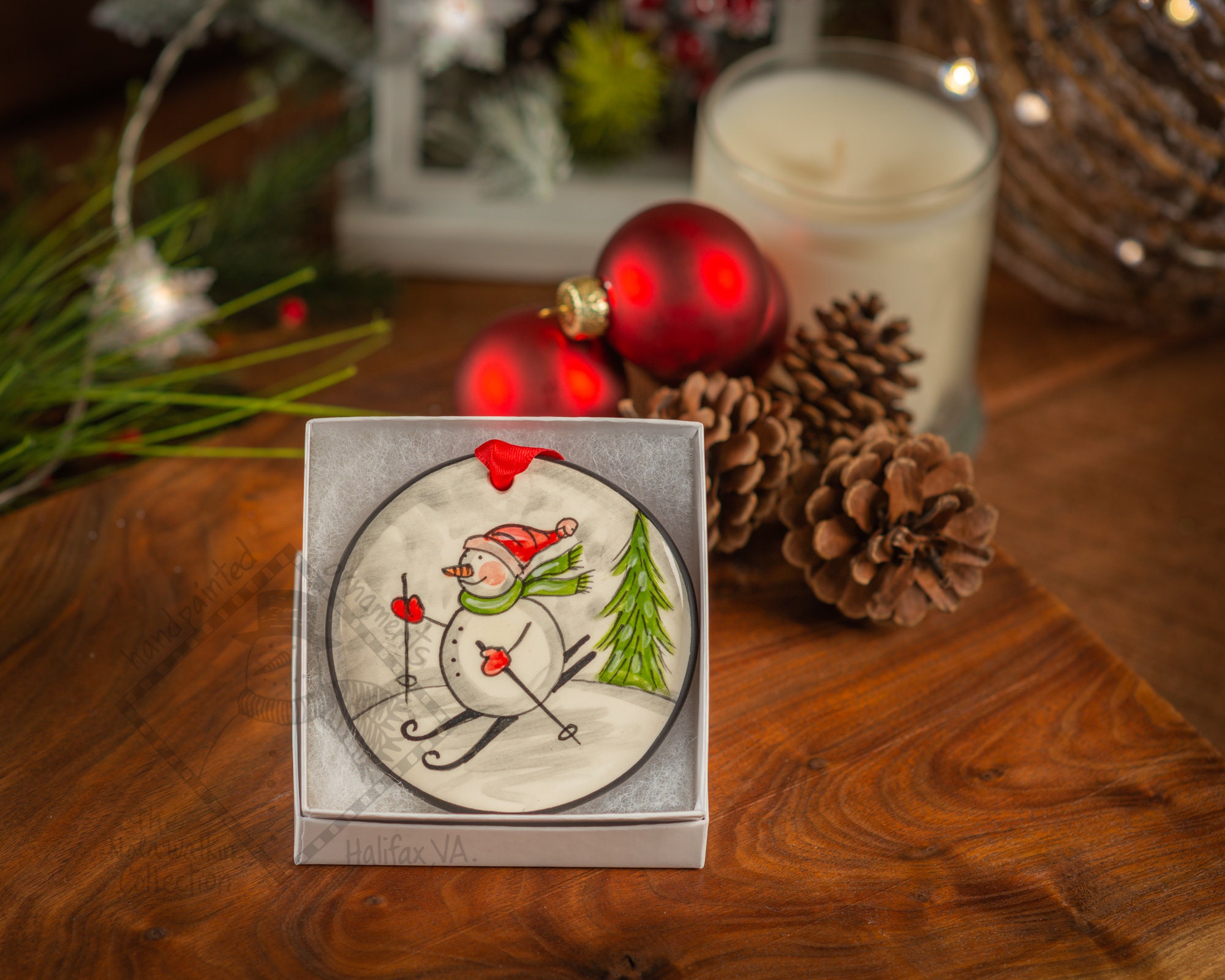 💜Don't wait, get a Christmas hanging decoration for you and your loved ones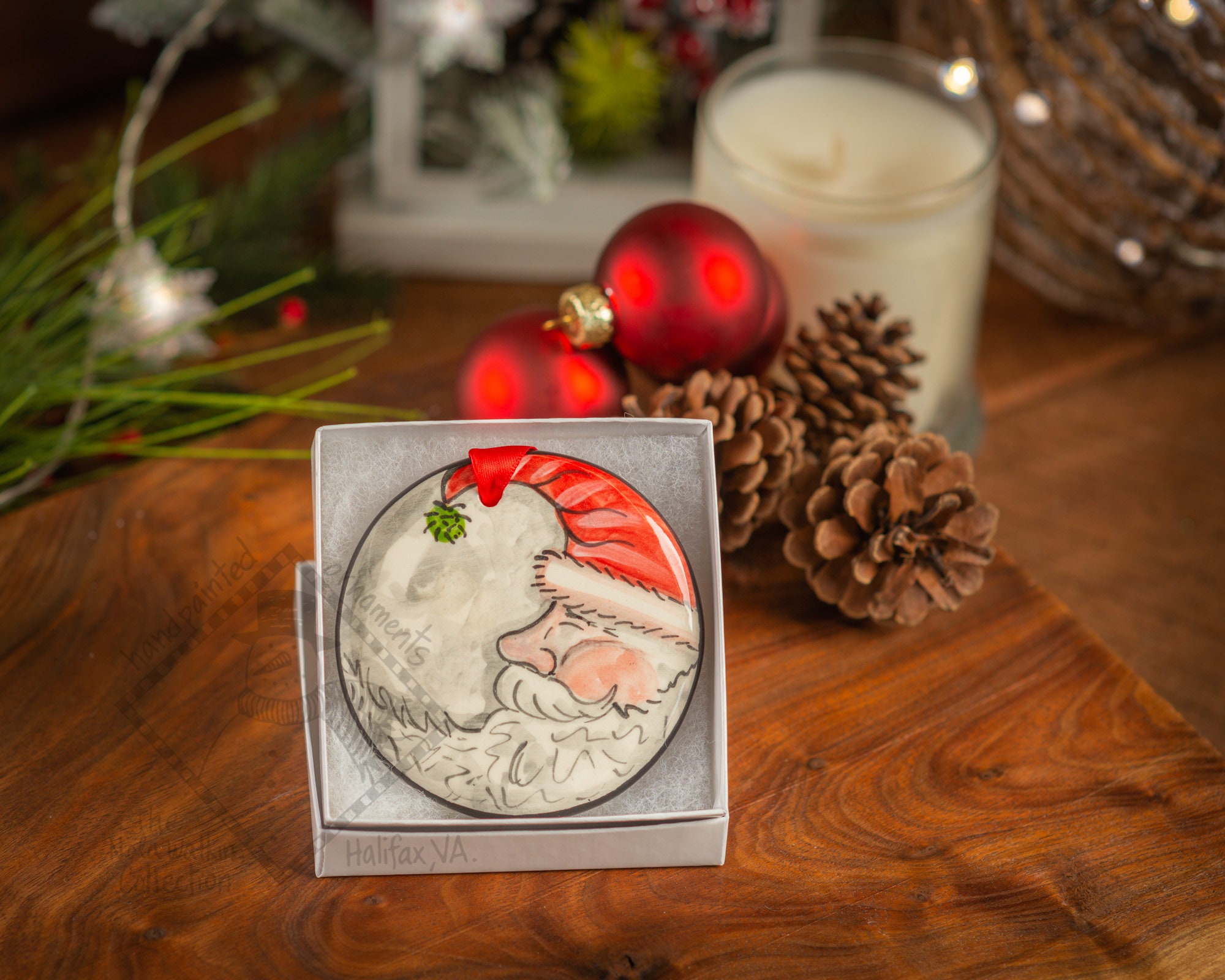 💛I can already imagine how happy they'll be when they receive their gifts.
---
Product Details:
🖐️ Handmade
🛠️ Material: ceramic, disc shaped flat decoration
📐Size: 2.36 inches wide
You will receive:
💌 A Christmas hanging ornament (1 ceramic ornament + 1 red ribbon + 1 gift box)
Or
💌 Set of six: 6 different styles of Christmas hanging ornaments (6 ceramic ornaments + 6 red ribbons + 6 gift boxes)
💨 Notes:
💌 Due to the differences in colour reflection by different monitors or lighting, backgrounds, etc., the picture may not reflect the actual colour of the product.
💌 Each decoration is individually hand-painted, please allow 1-5 mm error due to manual measurement.