💳💳Are you looking for a unique and delightful way to display your gift cards this holiday season? Don't hesitate any longer! Our beautiful wooden ornament gift card holder is the perfect blend of craftsmanship and holiday.
---
✨Handmade Charm: Each ornament is crafted from high-quality laser-cut wood, ensuring a durable and stunning keepsake for years to come.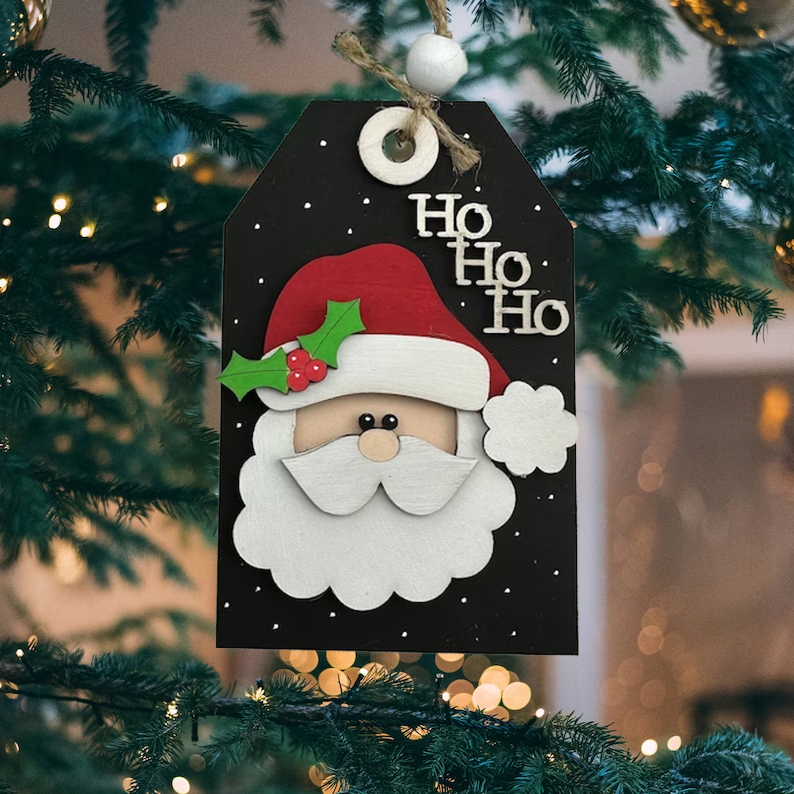 ✨ PERSONALIZED ENGRING: Make this gift card holder even more special by adding a personal touch.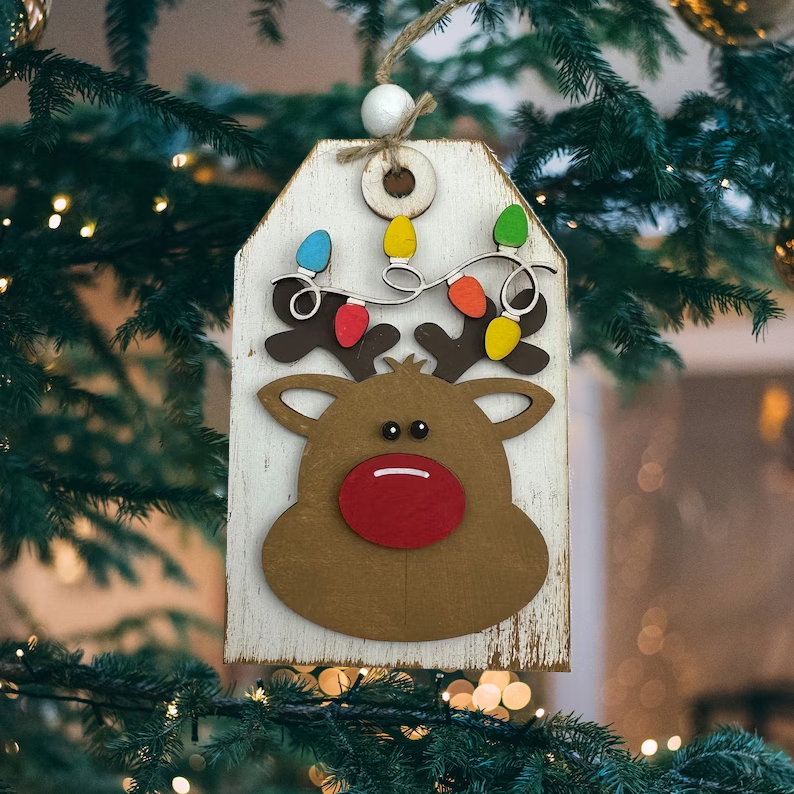 ✨ FUNCTIONAL BEAUTY: This ornament serves a dual purpose - it's more than just a decoration, it's also a clever way to display your gift card. Simply slide the gift card into the designated slot on the back and your recipient will be delighted to receive the gift of a gift!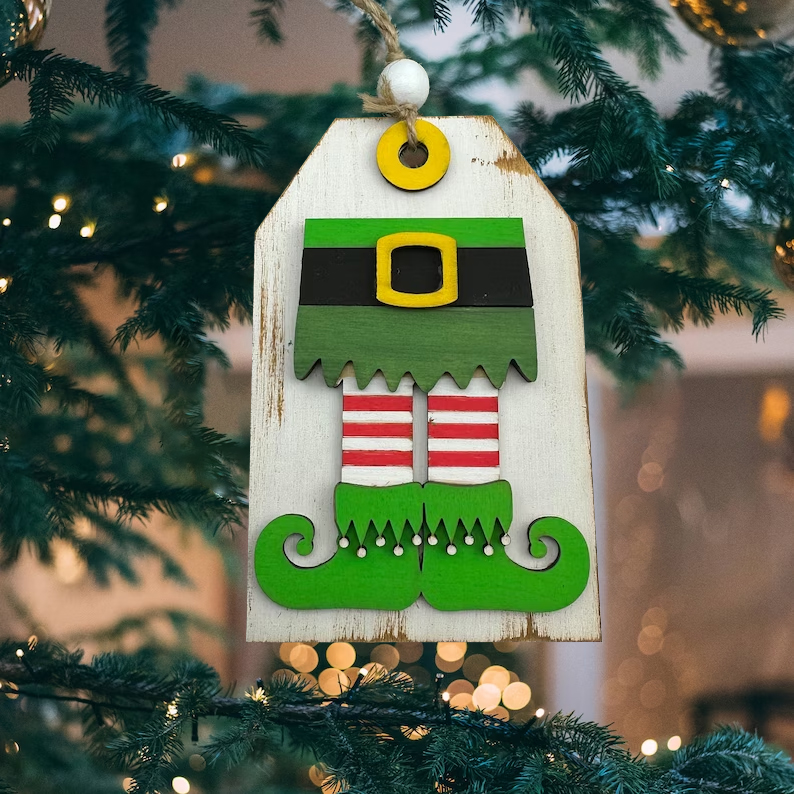 ✨Easy to hang: This ornament comes with durable jute rope and can be easily hung on your Christmas tree or used as a decorative element in your home.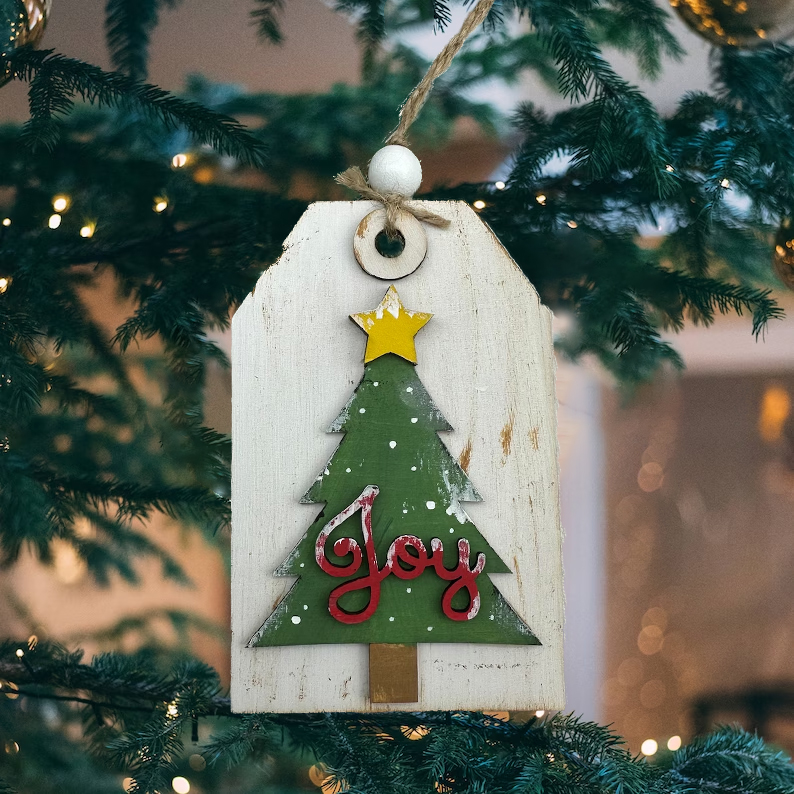 🎁 Perfect Gift Idea 🎁
🎄Product details
🖐️Handmade
❄️Material: wood
📐Size: 8.3*11cm
🎄Package contains
🎁Gift Card Holder
***GIFT CARD NOT INCLUDED***