🔔Handmade reindeer candles, holiday decoration candles, seasonal candle gifts, eco-friendly Christmas candles, handmade candles
---
🎄🎄The perfect addition to your holiday decor! Crafted with care and precision, these reindeer-shaped candles are designed to add warmth and charm to your festive celebrations.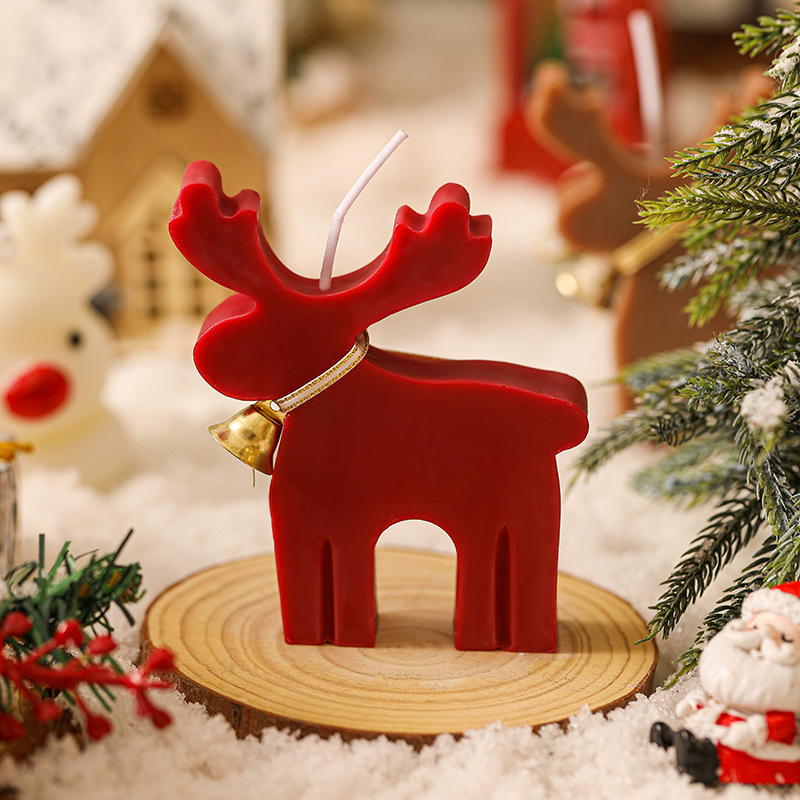 🎄🎄Fill your home with a warm, inviting glow. Whether you place them on a mantle, on your dining room table, or use them as a centerpiece, these candles are sure to be conversation starters.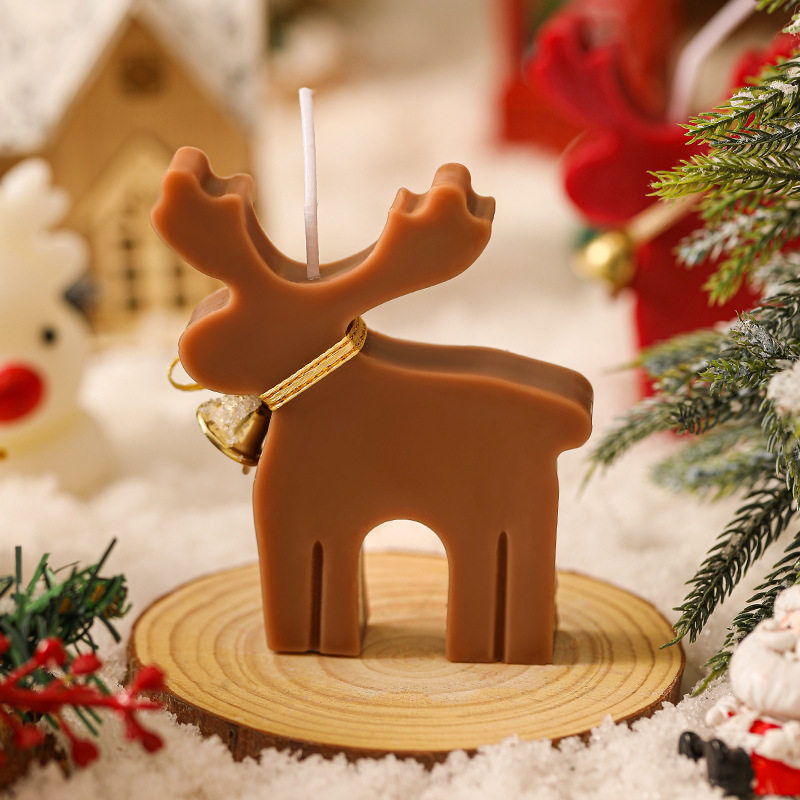 🎄🎄Perfect for gifting to loved ones or as a delightful treat for yourself, these Christmas Reindeer Candles will infuse your home with the magic of the season. Get ready to create unforgettable holiday memories with the soft twinkling light of these handcrafted Christmas candles.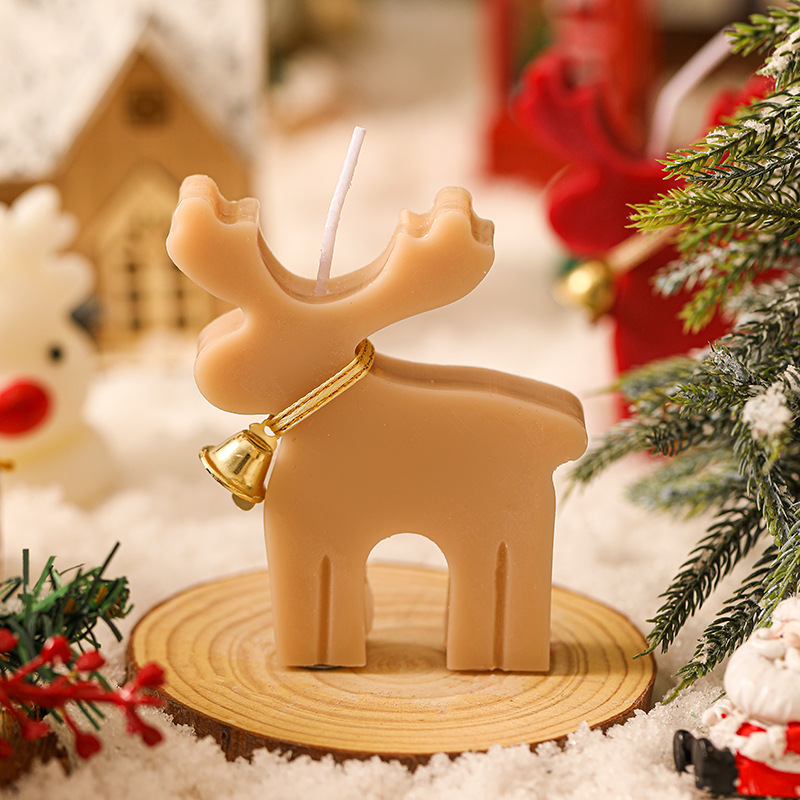 🎄🎄Make this holiday season truly special with our handmade wax Christmas reindeer candles. Order now and experience the joy of Christmas in every gentle, radiant light.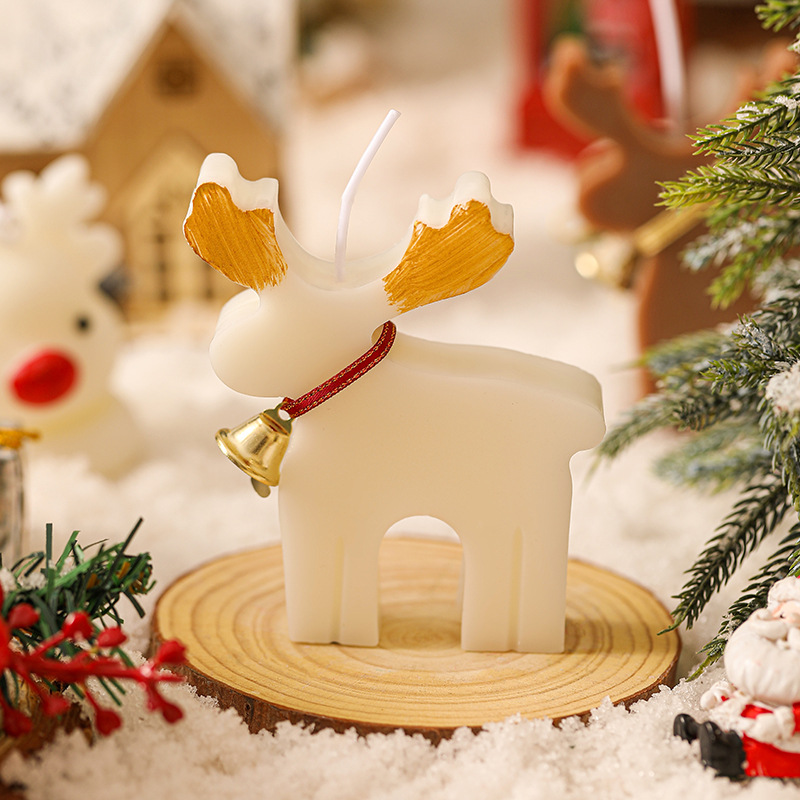 🎄Product details
🖐️Handmade
❄️Material: soybean
📐Size: 8.5*10*2cm

🎄Package contains
🦌Candle*1
🎄 Features:
🦌 Cute reindeer shape
🌟 Exquisite detailed design
❄️ Create a comfortable and festive atmosphere
🕯️ Long-lasting burning time
🎁 Great for gifting or decoration
❤️Handmade with love
🎄 NOTE
🕯️ This product is handmade, there may be slight deviations, but it will not affect use~