🎁📖I'm sure you all have some friends who enjoy a good por.. I meant romantic book from time to time! Then, these handmade bookmakrs will be the ideal gift for them!
---
What a lovely, well-made ornament. I'm sure you will enjoy it very much and your friends will love receiving this gift.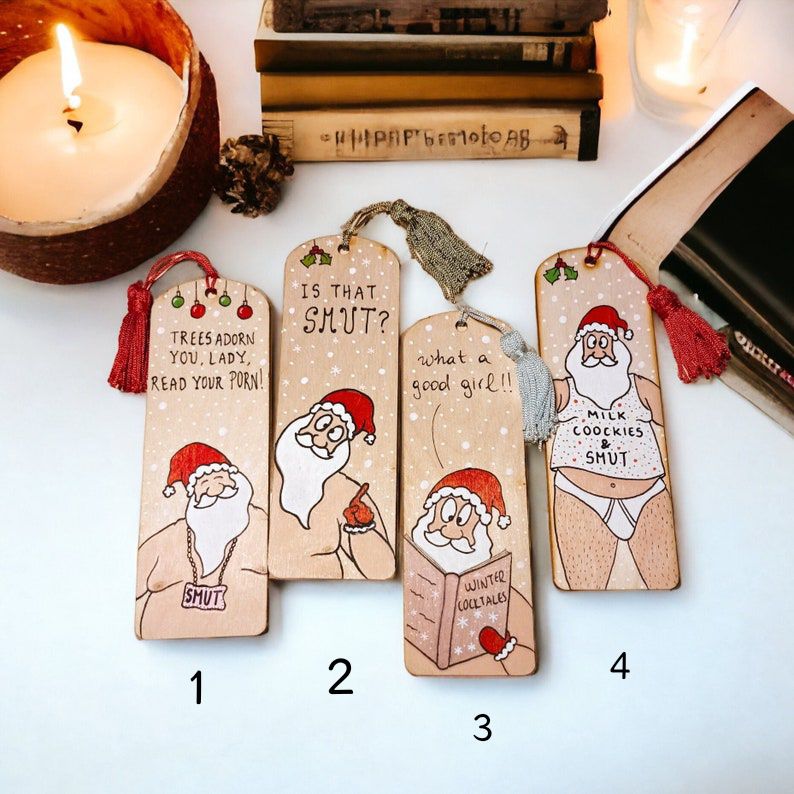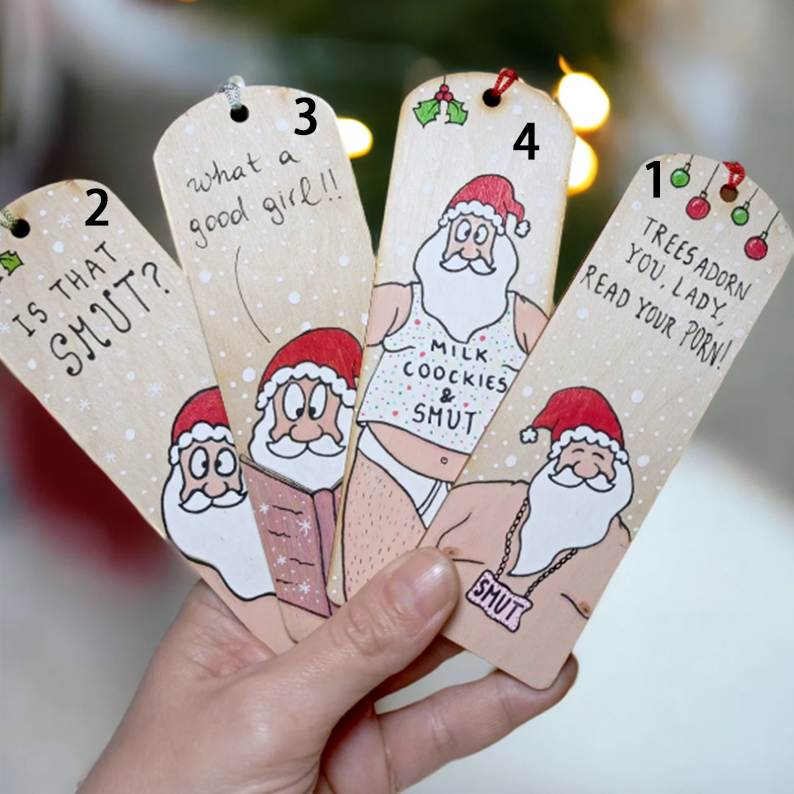 This ornament is very beautiful! It was made with great care and personalized on the back. Choose it as your Christmas gift for Christmas, it's the perfect gift for a friend who loves to read romance novels!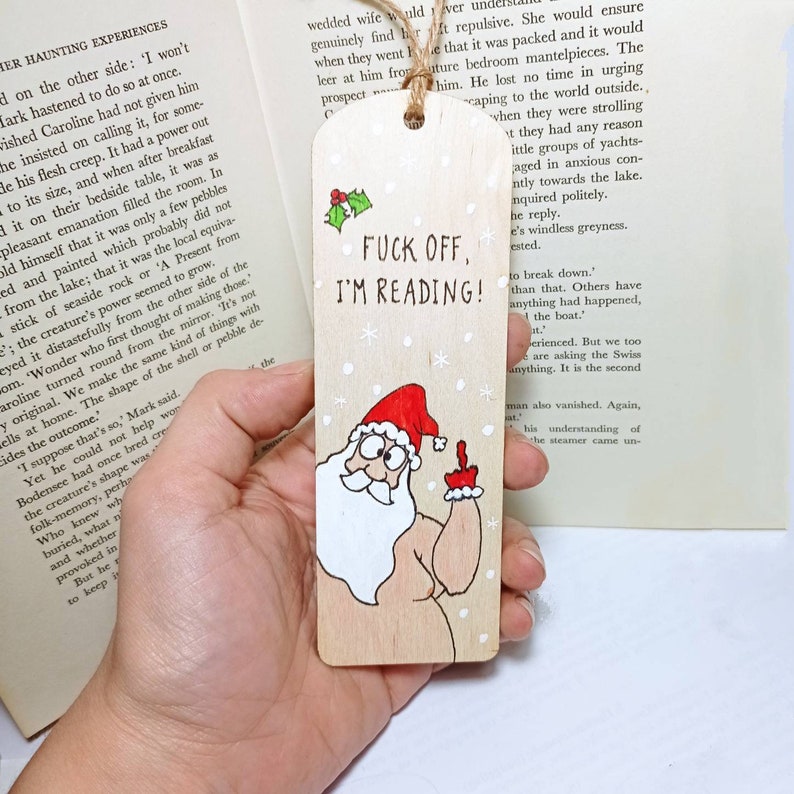 🎄Each bookmark is handmade, so designs may vary slightly!
Item details:
🖐️Handmade
🔖Materials: ply wood, pencils and markers, satin varnish
📏Size:6x2 inches (15x5 cm)
Package Includes:
Bookmark*1