DISCOUNT (BUY 3 GET 1 FREE): this discount is good for any combination.
Add 4 pieces to your cart and get the 4th piece free!!!!
---
🏘️Hello Friends! Christmas is fast approaching, have you considered sending your own New Year wishes to your dear neighbours? 👩‍❤️‍👩
💗By adding this friendship pendant to your neighbour's home for Christmas, it will make this Christmas very special, and also represent your relationship in the new year! 💗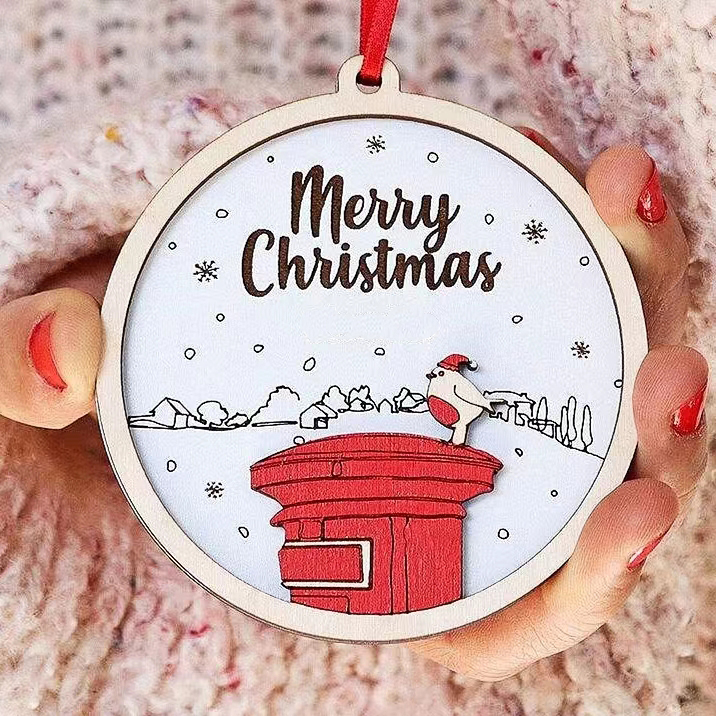 💗Each laser cut layer is hand painted and glued together to create a stunning 3D effect.💗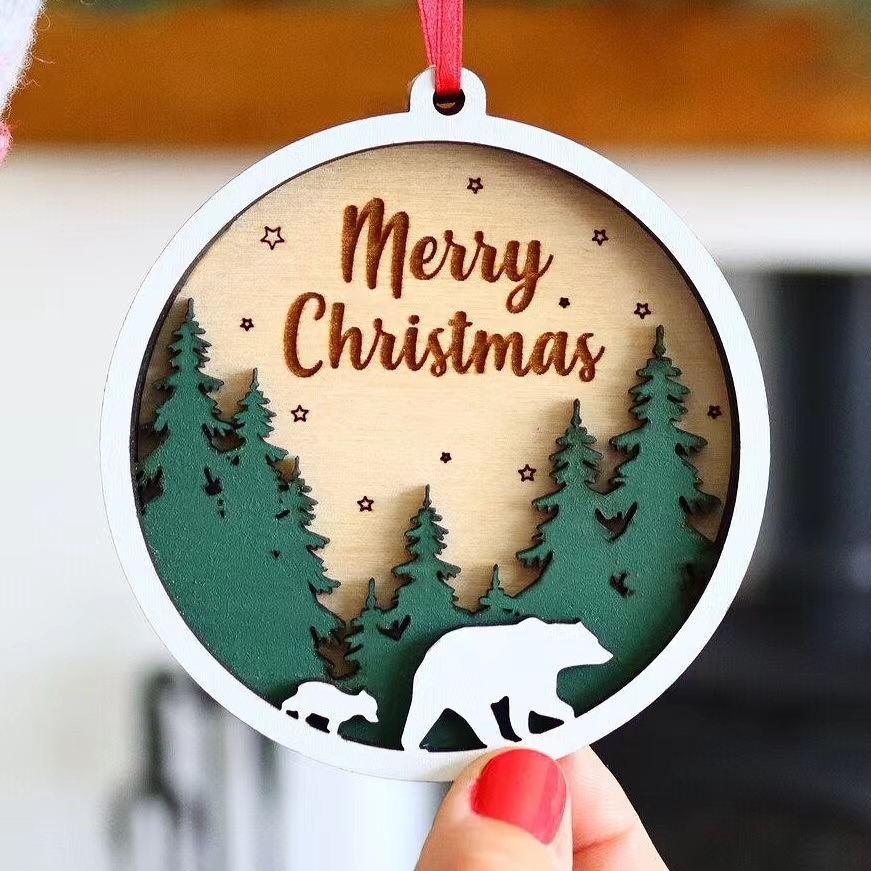 💗This Neighbourhood Friendship Pendant is more than just a gift, it is a keepsake that can be a keepsake to decorate your Christmas tree for years to come. 💗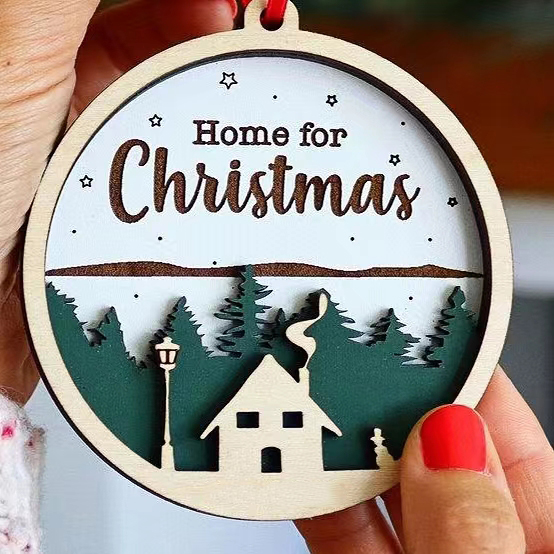 💗If you and a friend collect one each, this will be one of the most meaningful gifts you can give at Christmas. 💗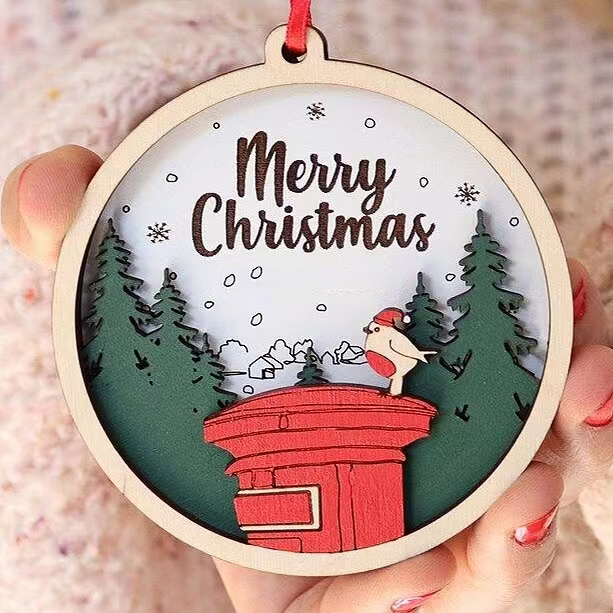 🎉Our decorations are not just for gifting to your neighbours! Think of them as festive companions for any celebration - whether it's Christmas, a Bar Mitzvah, a birthday party, a wedding or any event you can think of!🎉🎄✡️💍👰💒🥳
---
💨 Product Details:
🖐️ Handmade
🛠️Material: Birch plywood, red ribbon
📐Size: 3.54*3.54*0.35 inches
🎉 White glossy finish.
🎉 Design printed on one side and white on the other.
💨 You will receive:
💌 One Neighbourhood Friendship Pendant (with red cord)
💨 Notes:
💌1. Printing: the colour of your monitor and the actual ornament may be slightly different. This is due to a difference in hue and is just a natural part of handmade items.
💌Please allow 1-5 mm error due to manual measurement.